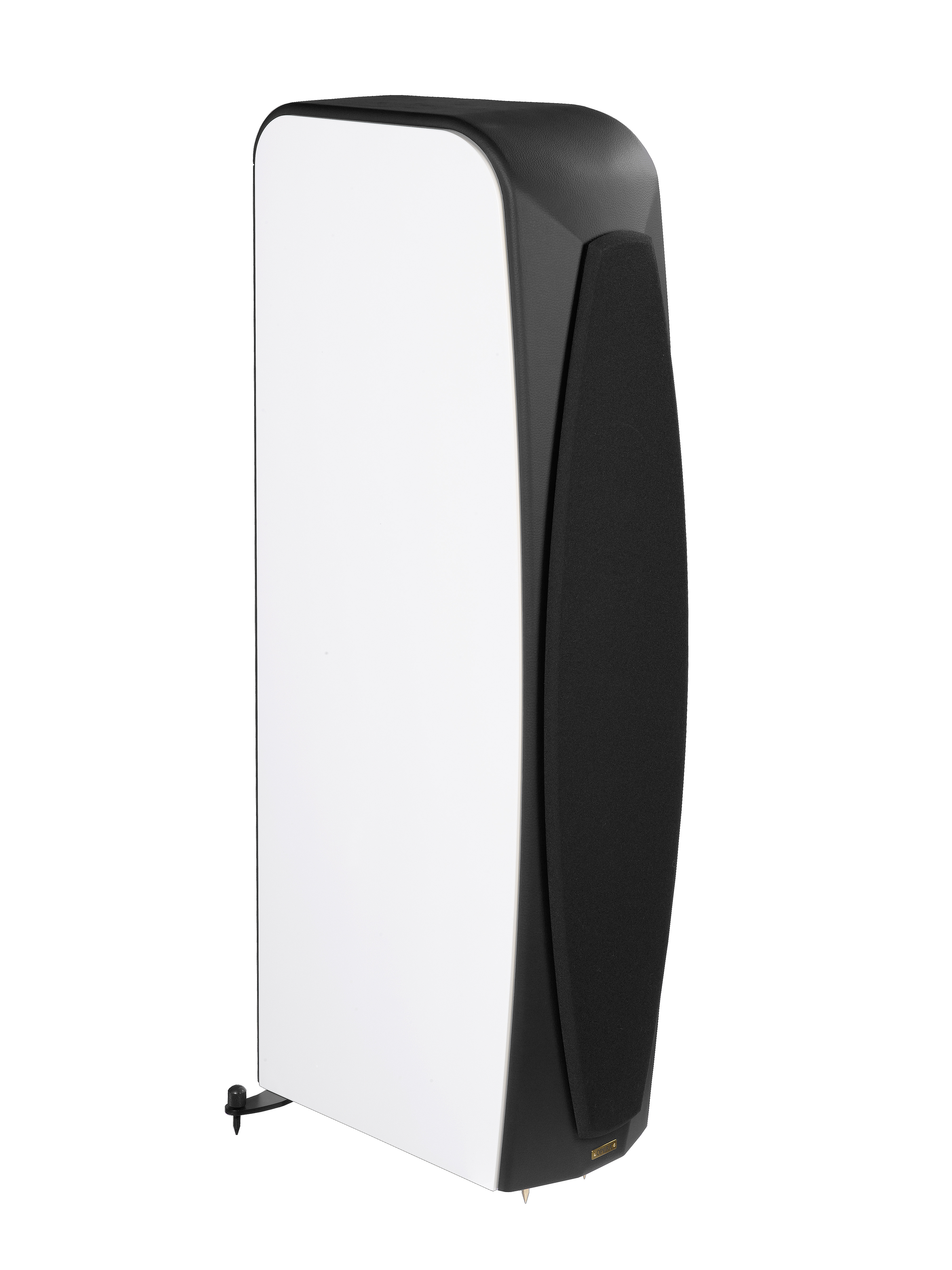 Quinta
£4,020.00
The new Quinta Model, although part of the Classica series, makes an important qualitative leap in the absolute quality of the reproduction and in the "value for money" that becomes even more competitive.

The new Opera Quinta is a three way, floor standing system but incorporates a new midrange and tweeter and is reflex loaded and with an increased dB sensitivity.

Opera Quinta is a final diffuser: it has full extension of the low frequency, capable of reproducing important volumes of sound, easy to insert into the room, with a clear and defined midrange and an high frequency reproduction typical of our top speakers.
get in touch
got a project in mind?
we'd love to hear from you