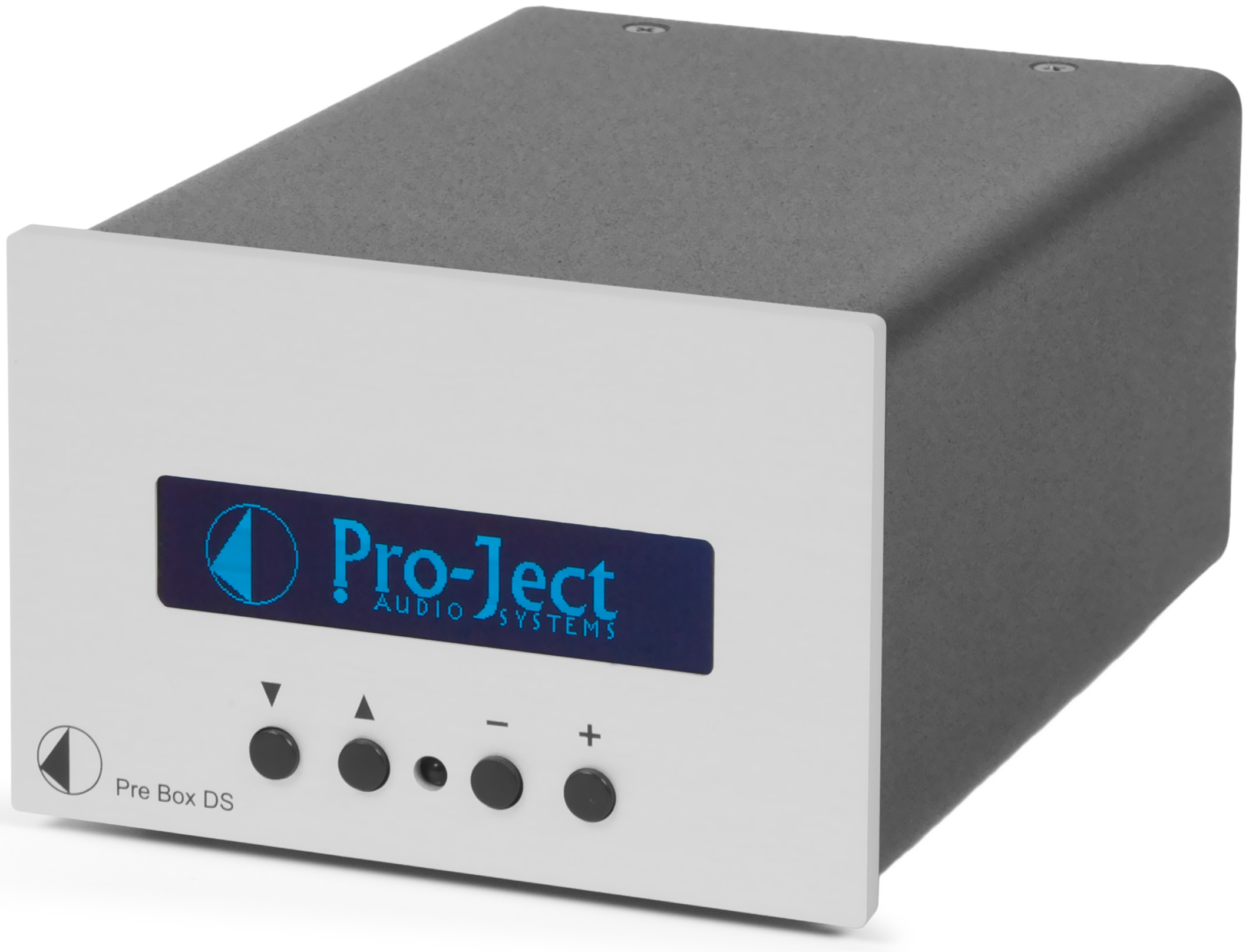 Pre Box DS
£299.00
At the heart of the Pre Box DS is a pure single-ended Class-A output stage design, which is a real high-end option for such an affordable pre-amplifier. The highly-shielded metal chassis also effectively rejects any vibration and electromagnetic noise, allowing the internal components to run smoothly and with as little interference as possible. 

When compared to its predecessor, the Pre Box S/E, the DS also offers sonic improvements. Most notable is the reduction of the very low-level hiss, which could appear when the S/E was used with low-level input signals. Thanks to the all-new circuitry, plus relay-controlled volume regulation (with close to perfect linearity and channel accuracy) and input selection, the Pre Box DS now runs clean and smooth - putting the music at the front of the performance, not the electronics. 

The Pre Box DS is supplied with a convenient IR remote for switching inputs and adjusting volume. If you're partnering the Pre Box DS with other Box Design source components, it may be worth considering purchasing the Control-IT system remote. The Pre Box DS is designed to sit perfectly with the Amp Box DS or Amp Box DS Mono power amplifiers to offer a rich, detailed, true Hi-Fi performance.

A 12-volt trigger switch option is also provided so other components connected to the Pre Box DS can be power activated at the same time. 
get in touch
got a project in mind?
we'd love to hear from you