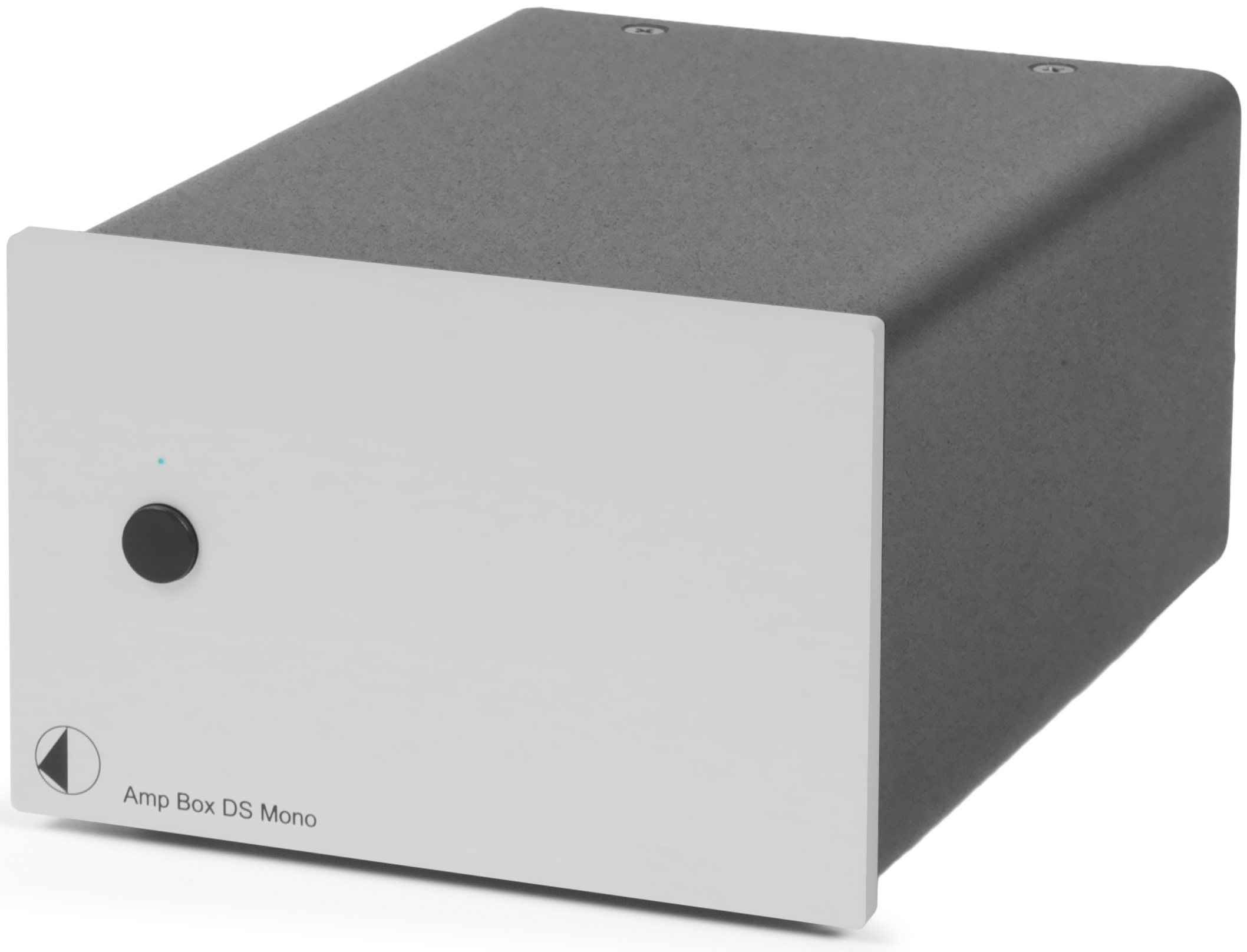 Amp Box DS Mono
£319.00
A ultra high-efficiency Bi-Phase PWM (Pulse Wave Modulation) circuit with SMD parts gives outstanding audio performance and stays cool on the outside.

The sound quality of Amp Box DS Mono is aimed to be as close as possible to Class A tube amplifiers with their liquid and lifelike presentation. This stylish amp is compact-sized and therefore lends itself to easy placement and can be switched on & off remotely via a trigger signal. A 45cm power-on cable is supplied for this purpose. 

For Bi- or Tri-amplification use, the remote power-on signal can be relayed to further units.
get in touch
got a project in mind?
we'd love to hear from you