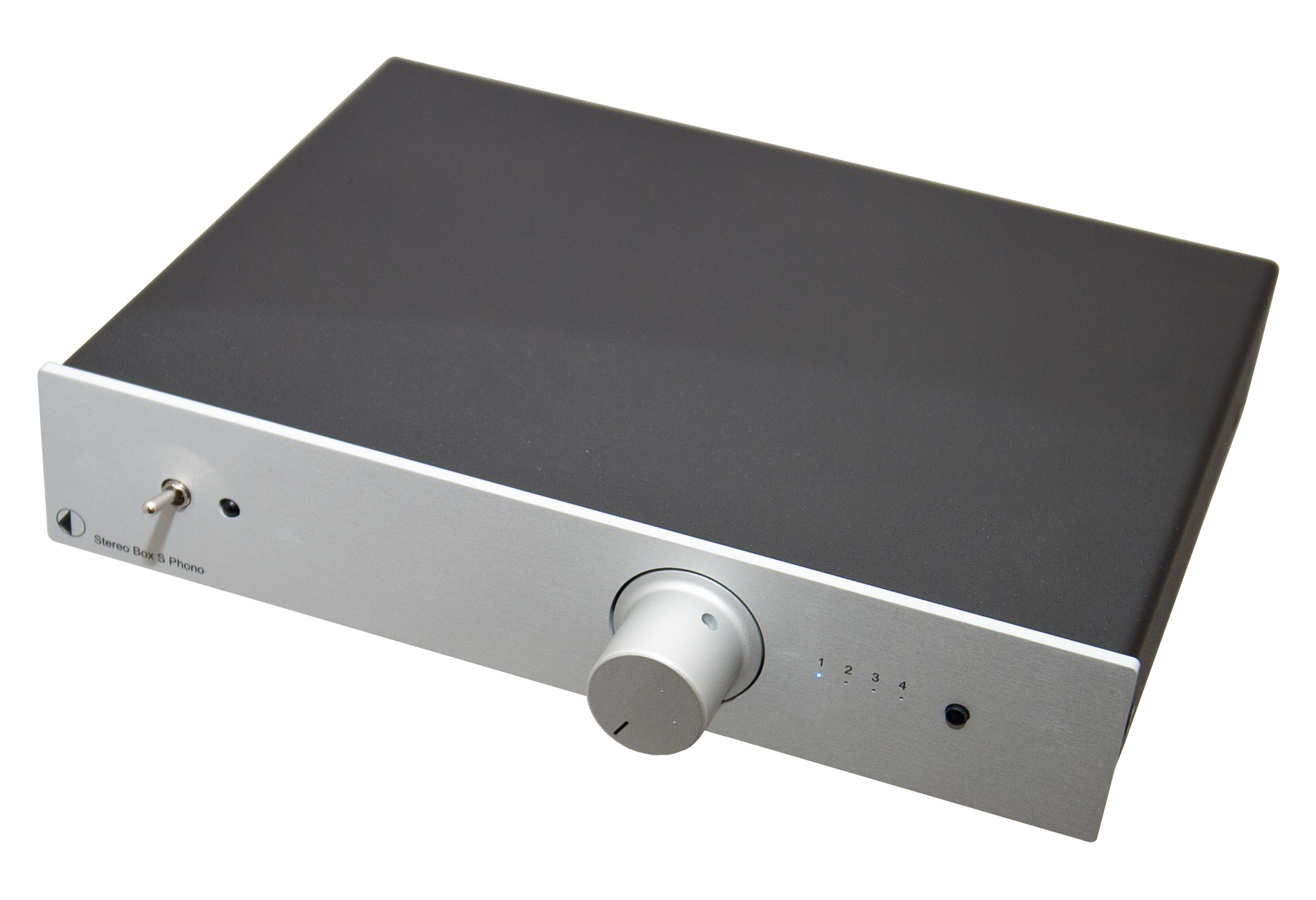 Stereo Box S Phono
£239.00
The Pro-Ject Stereo Box S Phono is a combination of the Stereo Amp Box S, Pre Box S and Phono MM, in one stylish body, offering exceptional sound quality. The new "S" body design makes the Stereo Box S Phono a slim and elegant looking device.

The amplifier can be controlled with a slim-line IR remote, or via the simple and minimal front-facing controls*. 

The built in phono stage is capable of accommodating your moving magnet cartridge with ease so no matter what MM cartridge you have you're covered.
get in touch
got a project in mind?
we'd love to hear from you