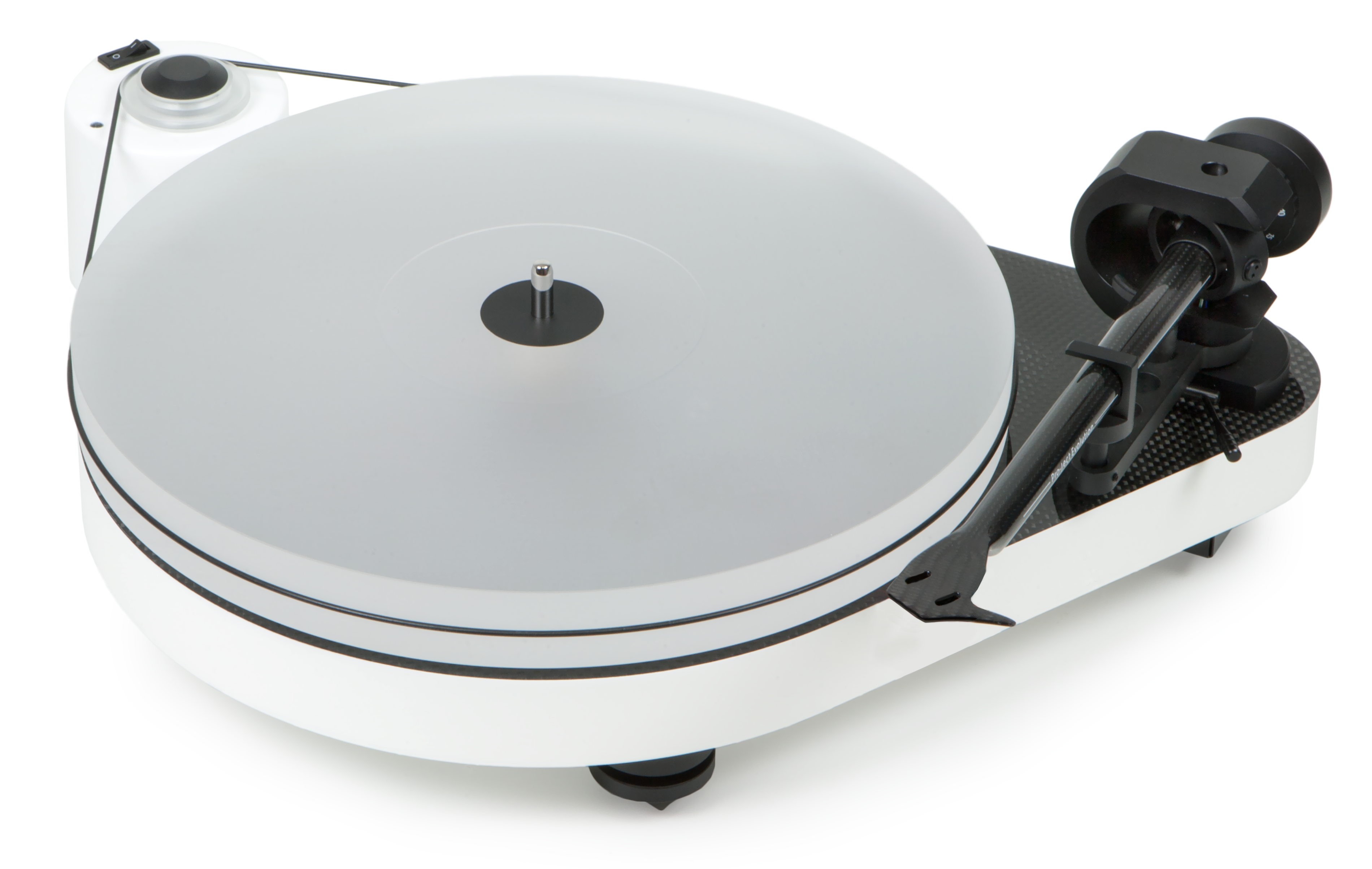 RPM 5 Carbon
£969.00
The distinctive design of the RPM 5 continues to live through its latest incarnation, the RPM 5 Carbon. Using the previous building blocks of what made the RPM 5 and 5.1 a greatly revered turntable, now adopts new innovative techniques from its big brother the RPM 9 Carbon.

Each part of the RPM 5 Carbon all cumulates into an unrivalled performer. From the pre mounted 9" carbon fibre evolution tonearm with TPE dampened counterweight vibrations are kept to a bare minimum to guarantee flawless vinyl playback.

The new developments on the low resonance chassis which holds a newly designed inverted platter bearing with ceramic ball helps further reduced any rumble. The acoustically inert platter is machined from a large piece of acrylic. The use of acrylic reduces tinny frequencies and helps accentuate the mid-range better. 

The RPM 5 Carbon's plinth is topped with carbon fibre and a choice of high-gloss black, white or red finish.

Please note: You can add the Ortofon Cadenza Red to this model (Normally not supplied with a cartridge) saving £225 off the cartridge price. Alternatively If you're looking for a recommendation, please give us a call to discuss your options.
get in touch
got a project in mind?
we'd love to hear from you