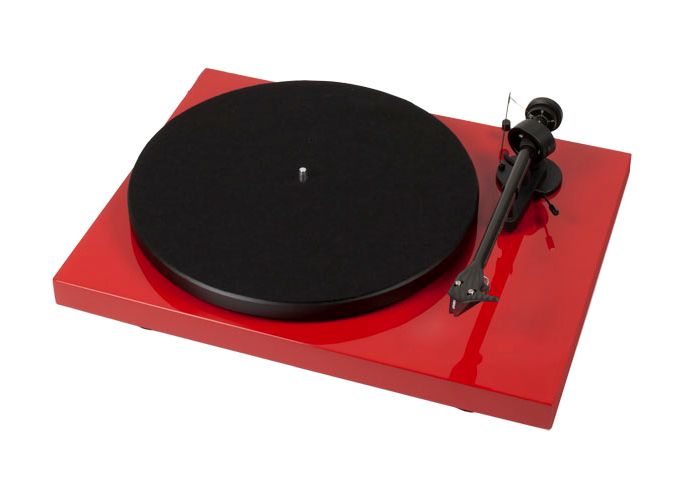 Debut Carbon Phono USB
£419.00
At the beginning of 2012, the new Debut Carbon expands on the Debut III in a variety of ways; namely the inclusion of an 8.6" carbon fibre tonearm, 12" platter and rear-mounted junction box. The new motor isolation system also utilises a wholly unique rubber compound developed exclusively by Ortofon A/S to offer dramatically reduced resonance transference from the high-quality 230V motor the turntable employs.

This incarnation of the award winning Debut Carbon comes with an integrated phono stage allowing you to plug it straight in to an amplifier or set of active speakers. The Debut Carbon Phono USB also comes with a USB output so you can record all your vinyl to your computer.

The Debut Carbon Phono USB is available in three stylish, high-gloss colours.
get in touch
got a project in mind?
we'd love to hear from you