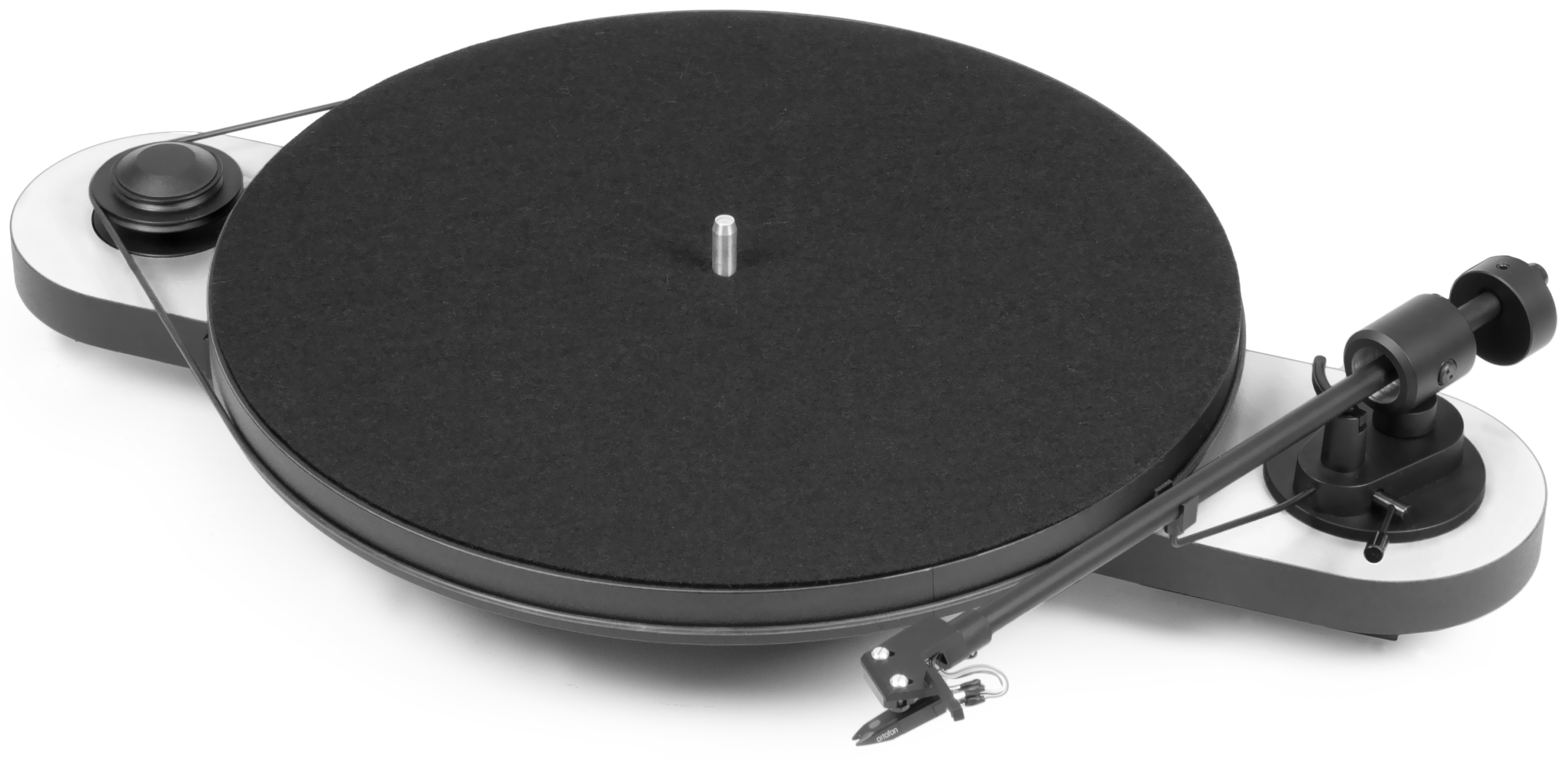 Elemental Phono USB
£249.00
The new Elemental Phono USB table is a real "plug'n'play" all the way. No adjustment of counterweight and anti-skating is needed, because both are pre-adjusted. This new straight tonearm is optimised for Ortofon OM cartridge series. 

All the buyer needs to do is remove it from the box, remove bearing guard, locate the belt around the platter, remove stylus guard and plug it into hi-fi system and computer. 

The hidden secret to the new table's sonic success, is a central gravity mass point, made from artificial stone and placed directly underneath the platter bearing. It is capable to fully absorb unwanted rumble and motor vibration. This turntable appears to be pure simplicity itself, while maintaining high quality audio standards and vinyl recording capability.
get in touch
got a project in mind?
we'd love to hear from you