GOTW W/C 4 NOV
We're stepping outside of our Brighton bubble this week (don't worry you can still get a bus there), and head to Horsham to watch one of the finest British blues vocalists in the UK, Jo Harman.
We discovered Jo after pressing her double EP 'Found A Place' earlier this year and what a treat it was. Harman's silky, soul-filled voice floored us and Huey Morgan of BBC Radio 2 clearly felt the same, "sometimes you hear a voice that leaves you speechless".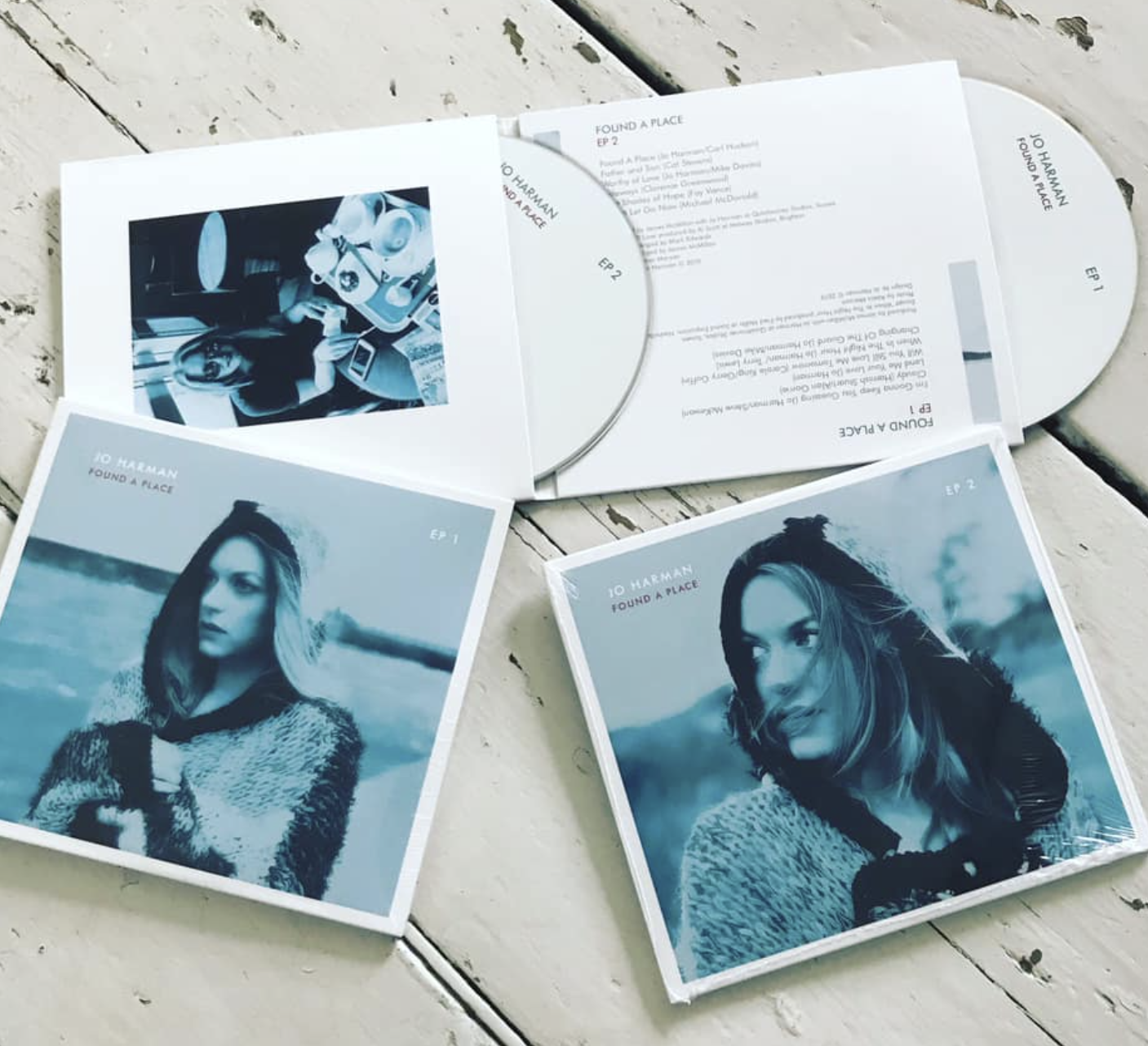 Expect a dynamic live performance full of bluesy ballads and spine-tingling moments. 
Buy tickets here.